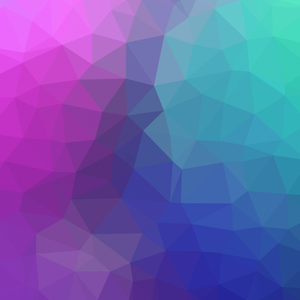 About Finding the Key
I believe that everyone already has all the answers they need.
Sometimes, we just need someone to help with accessing those answers.
Are there things you have been thinking about doing, but you have not completed –
or maybe have not even started?
Are you done just thinking about what you want but getting nowhere at all?
Are you ready to take action?
Are you ready to Find the Key to your treasure chest - full of shiny potential and untapped riches?
If your answer is "YES!", you have come to the right place. (You have also come to the right place if you answer is 'ok', 'maybe', or even 'I'm skeptical, but let's give it a go'.)
I provide online, in person, or over the phone affordable life coaching and tarot readings.
Tarot and Life coaching can be provided together or separately, as you choose. I have found that tarot can be a good companion to life coaching, providing direction, guidance, and prompts for personal growth.
Life coaching is different than therapy, but there are some similar points. Both involve your willingness to grow, make changes in your life, and get results. You will have someone to talk to who will not judge you, is able to respect your lifestyle and life choices, and who will truly listen and provide helpful direction and feedback. Most importantly, I will help you to create an action plan to achieve your goals.
About "Finding The Key, LLC"
I began my business in response to encouragement from my friends. They were very enthusiastic about my tarot readings and my life coaching abilities. Having retired from working full time, I wanted to find a way to continue helping people while supplementing my income. That's why I keep my rates so reasonable – it's good to make money, but it's way more important to help people live more fulfilling lives.
Finding The Key is a registered LLC with the state of North Carolina (#2521627).