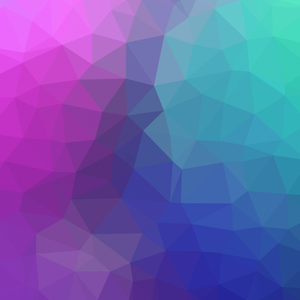 Pricing Options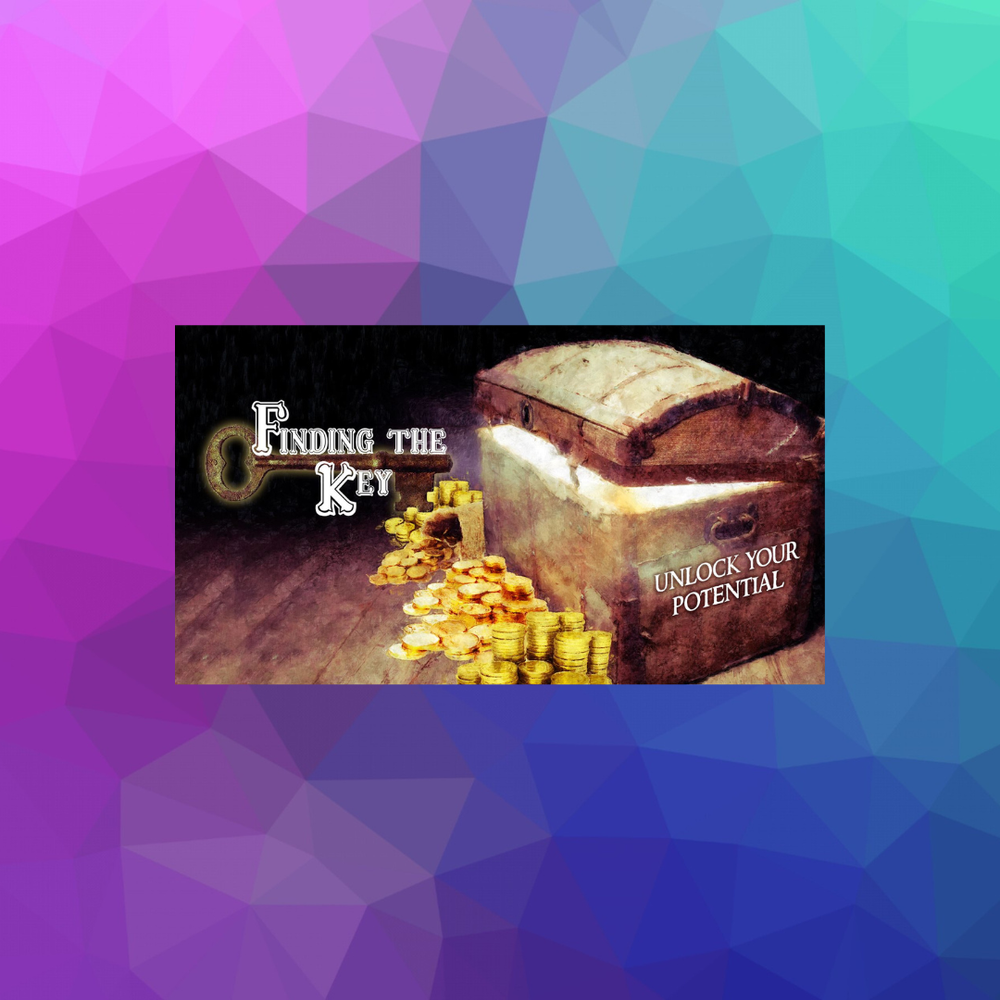 Pricing Options
Tarot
'Mini Reading' – $20 for ~10 minutes (3-6 cards, one topic)
Detailed reading (intuitive coaching optional) OR Tarot Lessons – $60 for 30 minutes; $100 for 60 minutes (lessons must be 30 or 60 minutes)
Events/Parties – varies, depending on length of event, distance, and other factors. Please email for details.
Payment types accepted: Cash (my favorite!), Square (for cards and invoices), Venmo, CashApp, or PayPal.

LIFE COACHING
With me, life coaching is affordable!
We will decide together how much you will pay for your coaching sessions, and how you will provide payment. I will work within your budget, and we will decide on payment based on your income and resources.
You may choose to pay via Venmo, CashApp, PayPal, card (Square), or cash (for in person sessions). How many sessions you have with me and the frequency of those sessions is up to you. You may decide on having sessions by phone, Skype, email, or other communication method that works for both of us.
Life coaches typically charge about $200 to $1,000 per month for a 30- to 60-minute call three or four times a month. That works out to between $50 to $250 per session.
I want to work with you where you are, based on your income, and being mindful of the value of life coaching. Think carefully about what you truly feel you can afford to pay, and I will work within your budget. I really want my service to be available to anyone who truly needs my help and is willing to work hard to change their life.
In person sessions are also available.