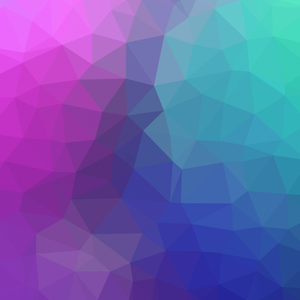 Privacy Notice
Thank you for choosing to be part of the community at Finding The Key, LLC ("we", "us", or "our"). We are committed to protecting your personal information and your right to privacy. If you have any questions or concerns about our notice, or our practices with regards to your personal information, please contact us at findyourkeytoday@gmail.com. 
When you visit our website, and use our services, you trust us with your personal information. We take your privacy very seriously. In this privacy notice, we seek to explain to you in the clearest way possible what information we collect, how we use it and what rights you have in relation to it. We hope you take some time to read through it carefully, as it is important. If there are any terms in this privacy notice that you do not agree with, please discontinue use of our Sites and our services. 
This privacy notice applies to all information collected through our website, and/or any related services, sales, marketing or events (we refer to them collectively in this privacy notice as the "Services"). 
Please read this privacy notice carefully as it will help you make informed decisions about sharing your personal information with us.
In short, this website does not store your personal information. The only information that would be stored on this site would be any information you provide to us on the 'Contact Us' form. 
Any information shared during a reading or life coaching session is considered confidential. within legal limits of North Carolina law. The three most common situations that are considered limitations of confidentiality include immediate danger to self, duty to warn, and suspected abuse or neglect of a child or elder.
If you pay for a service through a payment platform (Venmo, PayPal, Square, CashApp, and so on), that information is stored on that company's platform. As such, that information is subject to the policies on those sites. 
Thank you!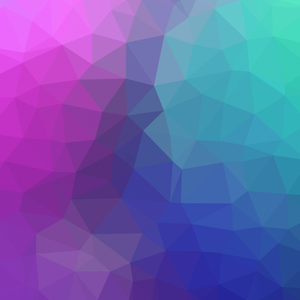 WEBSITE DISCLAIMER 
The information provided by Finding The Key, LLC ("we," "us" or "our") on https://findingthekeytarot.com/ (the "Site") is for general informational purposes only. All information on the Site is provided in good faith, however we make no representation or warranty of any kind, express or implied, regarding the accuracy, adequacy, validity, reliability, availability or completeness of any information on the Site. UNDER NO CIRCUMSTANCE SHALL WE HAVE ANY LIABILITY TO YOU FOR ANY LOSS OR DAMAGE OF ANY KIND INCURRED AS A RESULT OF THE USE OF THE SITE OR RELIANCE ON ANY INFORMATION PROVIDED ON THE SITE. YOUR USE OF THE SITE AND YOUR RELIANCE ON ANY INFORMATION ON THE SITE IS SOLELY AT YOUR OWN RISK. 
EXTERNAL LINKS DISCLAIMER 
The Site may contain (or you may be sent through the Site) links to other websites or content belonging to or originating from third parties or links to websites and features in banners or other advertising. Such external links are not investigated, monitored, or checked for accuracy, adequacy, validity, reliability, availability or completeness by us. WE DO NOT WARRANT, ENDORSE, GUARANTEE, OR ASSUME RESPONSIBILITY FOR THE ACCURACY OR RELIABILITY OF ANY INFORMATION OFFERED BY THIRD-PARTY WEBSITES LINKED THROUGH THE SITE OR ANY WEBSITE OR FEATURE LINKED IN ANY BANNER OR OTHER ADVERTISING. WE WILL NOT BE A PARTY TO OR IN ANY WAY BE RESPONSIBLE FOR MONITORING ANY TRANSACTION BETWEEN YOU AND THIRD-PARTY PROVIDERS OF PRODUCTS OR SERVICES.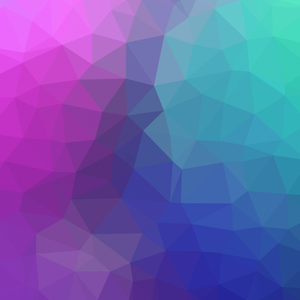 Legal Stuff: 
Any tarot reading is subject to interpretation and should not be taken as absolute. A tarot reader does not (and should not ever) guarantee 100% accuracy. All tarot readings provided are for entertainment purposes only, and no guarantee is ever given as to the accuracy of a reading. A tarot reading does not replace professional medical/legal/business opinion and advice. It will not force you to follow a particular course of action or attempt to exert any form of control over your free-will and common sense. The contents of a tarot reading are not legally binding. Any decisions made, or actions taken by you because of your tarot reading are your sole responsibility. Finding The Key, LLC assumes no legal liability for any damages, losses, or other consequences of any client decisions, after, or based on, tarot readings. Please always use your own common sense and judgment. 
When you have a reading with Finding The Key, LLC, you are indicating your understanding and acceptance of the above terms.
Credits: Graphics - https://mikeymason.com/